All
Bestseller
Promotion
Novelty
Our teachers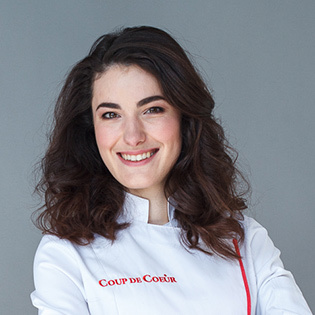 Ekaterina Kurbatova
Practicing pastry specialist. Finished course "Cakes and individual cakes" at the International School of Pastry Olivier Bajard (France). Attended classes by Nina Tarasova, Tatiana Verbitskaya, Patrick Casula, Quentin Bailly, Hans Ovando, Ekaterina Swarovskaya, Andrei Kanakin, Olga Van Jung and others.
Chef-instructor at the "Coup de Coeur Pastry Studio"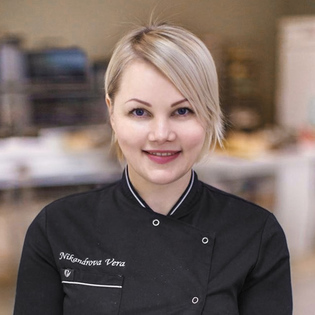 Vera Nikandrova
Degreed international consultant on Pastry Art. Attended classes by Maria Selyanina, Xavier Barriga, Yann Duch, Javier Guillen, Frank Haasnoot, Hans Ovando, Ekaterina Swarovskaya, Andrei Kanakin, Olga Van Jung.
What says our students
Очень информативный курс! Все подробно и понятно, рецепт выверен до грамма
Raspberry Eclairs
Огромное спасибо за видео!
С удовольствием смотрела на самого Ханса Овандо.
Особенно понравилось его "так-так"))))
В ожидании дополнительных уроков по корпусным конфетам!!
Apricot and tonka bean bonbon
Замечательный шеф и татрталетка выше всех похвал
The lesson on "Pecan-Toffee tartlet" (Subtitles)
Instagram Coup de Coeur Online. Join us!