Chocolate banana crumble cake
Lesson on making cake with brawny, pecan, banana and toffee.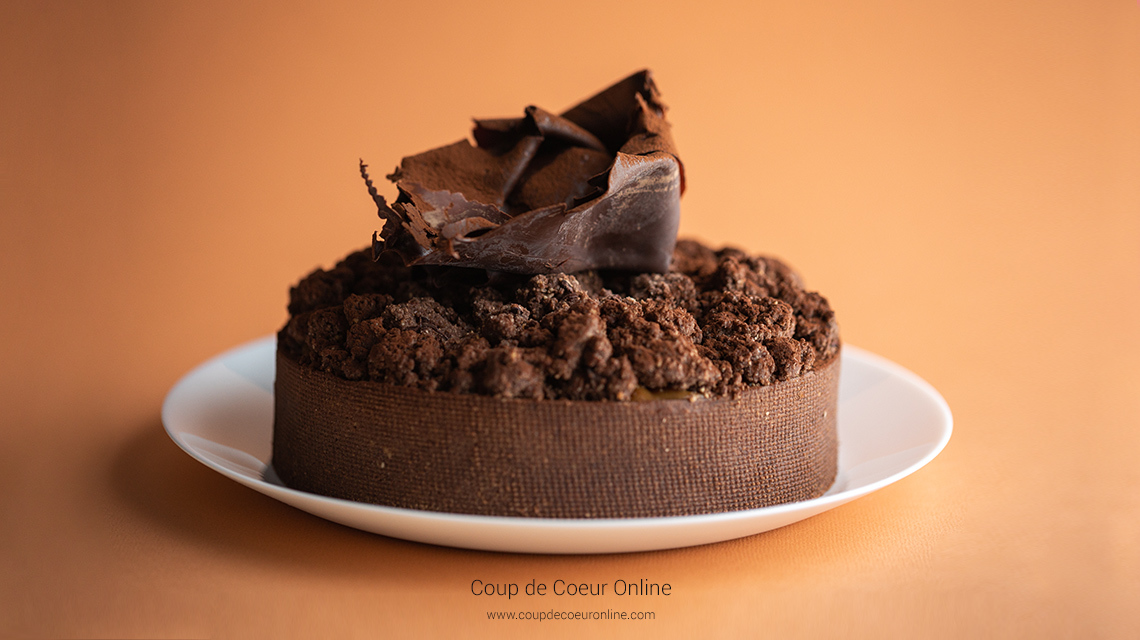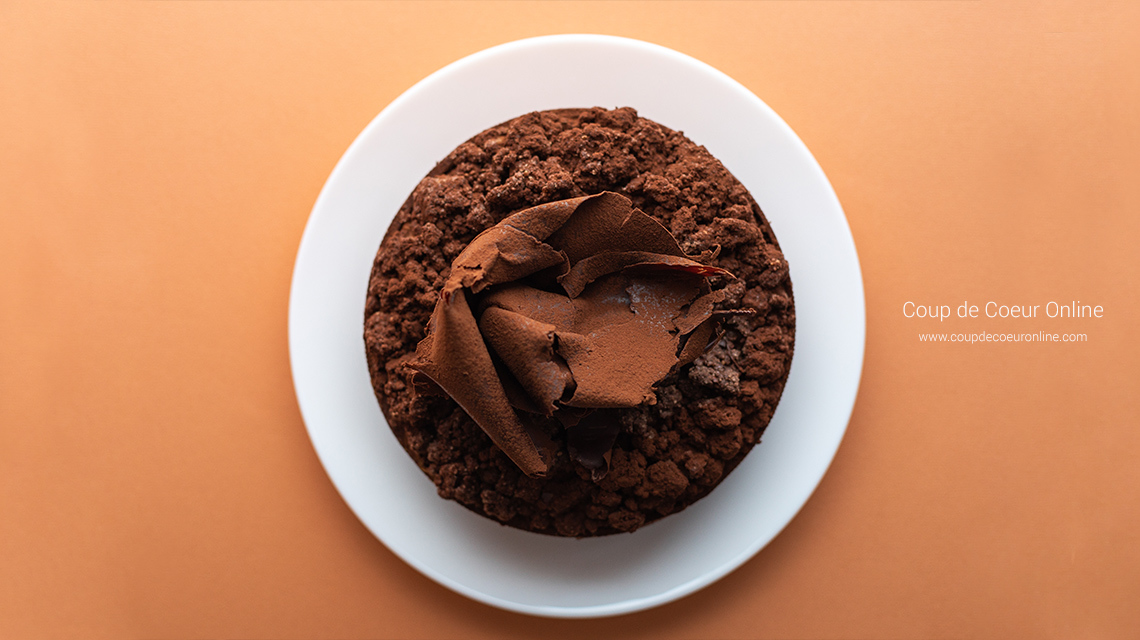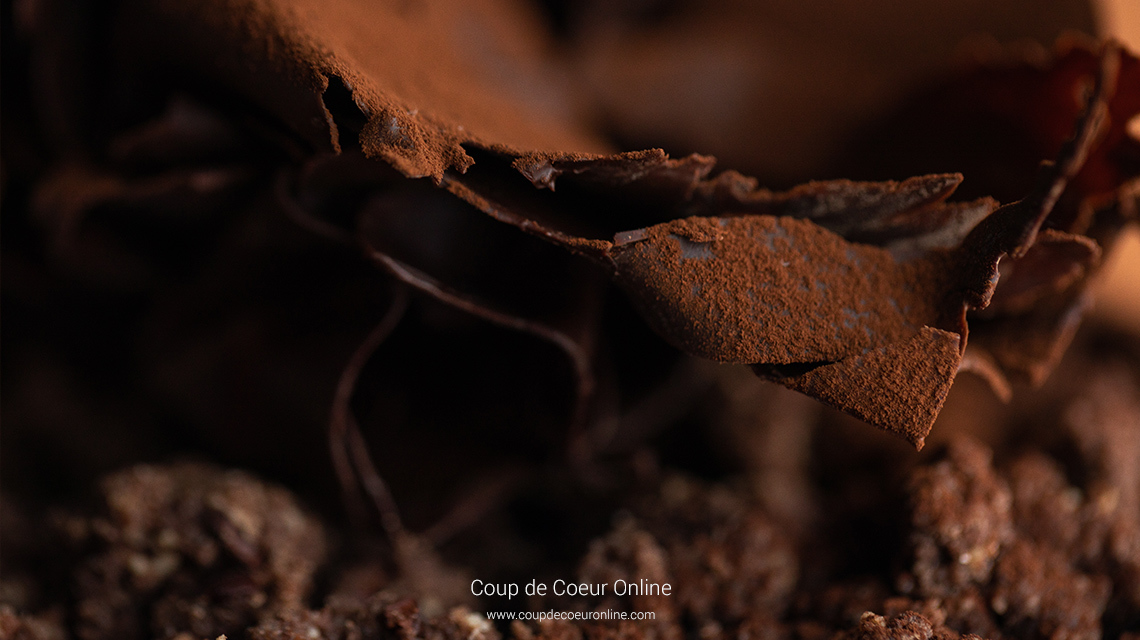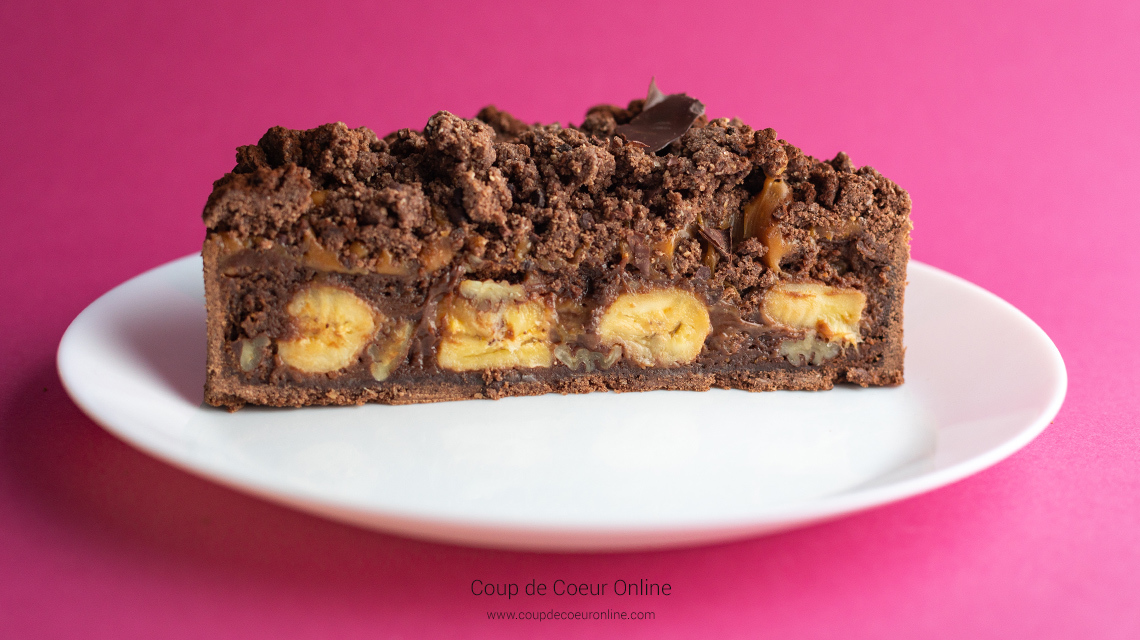 You will learn
Work with chocolate sable dough
Caramelize bananas
Cake travel cake dough
Make chocolate streusel
Make chocolate decoration with untampered chocolate
Course/lesson composition
Chocolate banana crumble cake
01:15:28
Description
Well-known flavors create in textures combination create a masterpiece! This is the way of describing this tart. Chocolate with banana, caramel, and pecan – is the perfect pairing. This recipe is great as for home cooking, and also for pastry shop.

To turn the subs on, press the CC button on the left side and choose the language.
What is necessary
Stewpot
Baking dish
Whisk
Spatula
Silicone mat
Flour
Powdered sugar
Almond flour
Butter
Eggs
Cocoa powder
Bananas
Cream
Sugar
Vanilla
Chocolate
Pecan
Chocolate banana crumble cake
Duration: 01:15:28
Author: Hans Ovando
Level: Medium-High