Master class "Classic Paris-Brest"
A legendary pate-a-choux dessert with nuts creme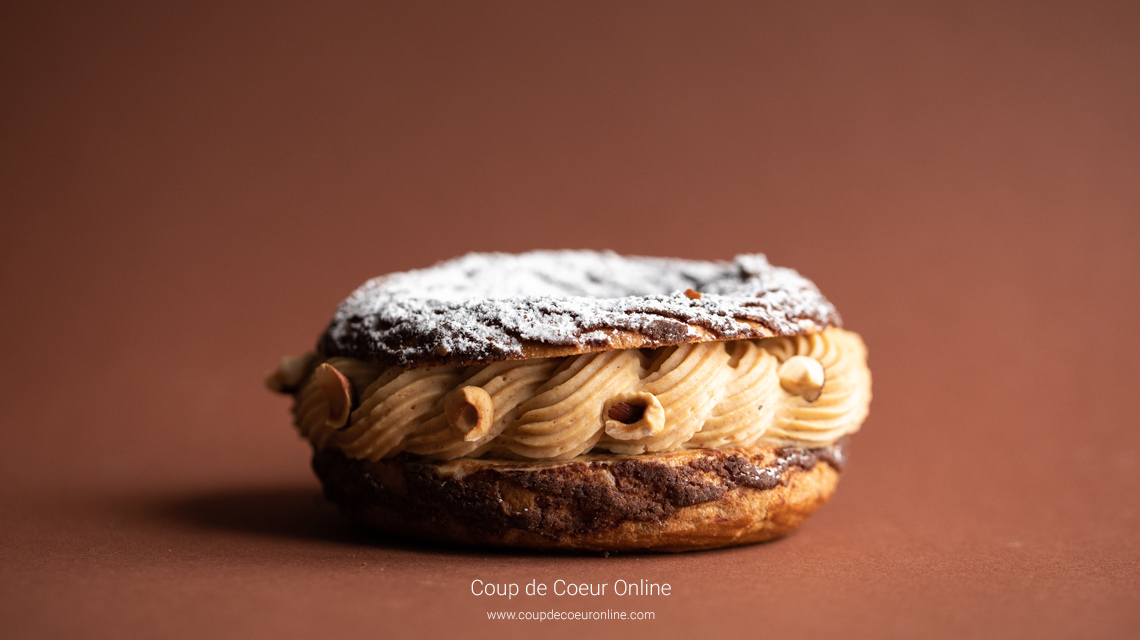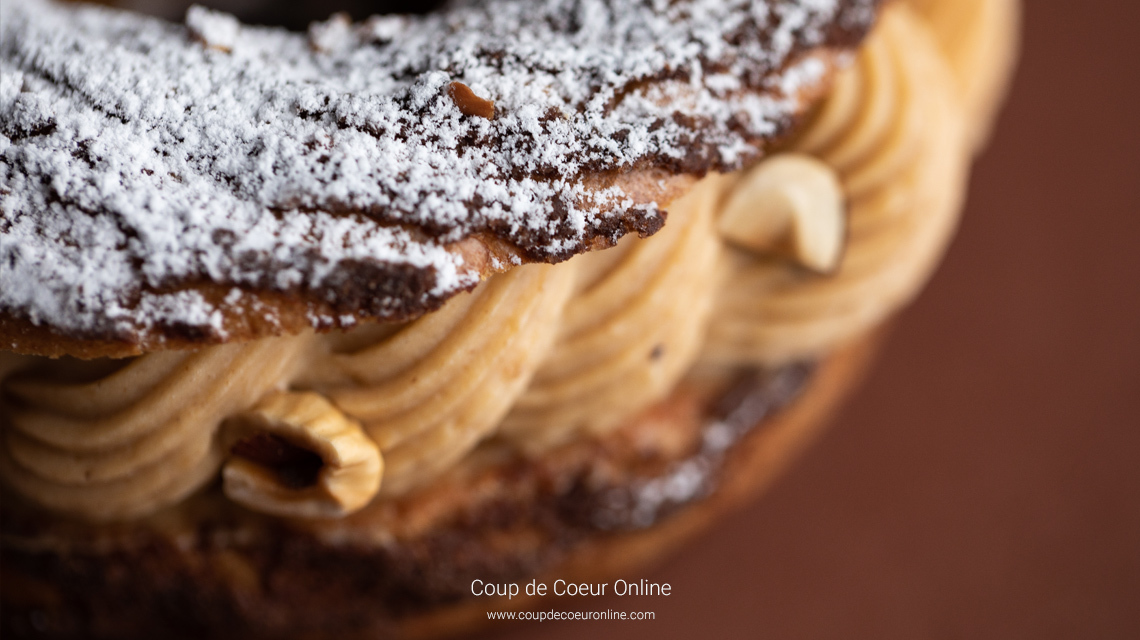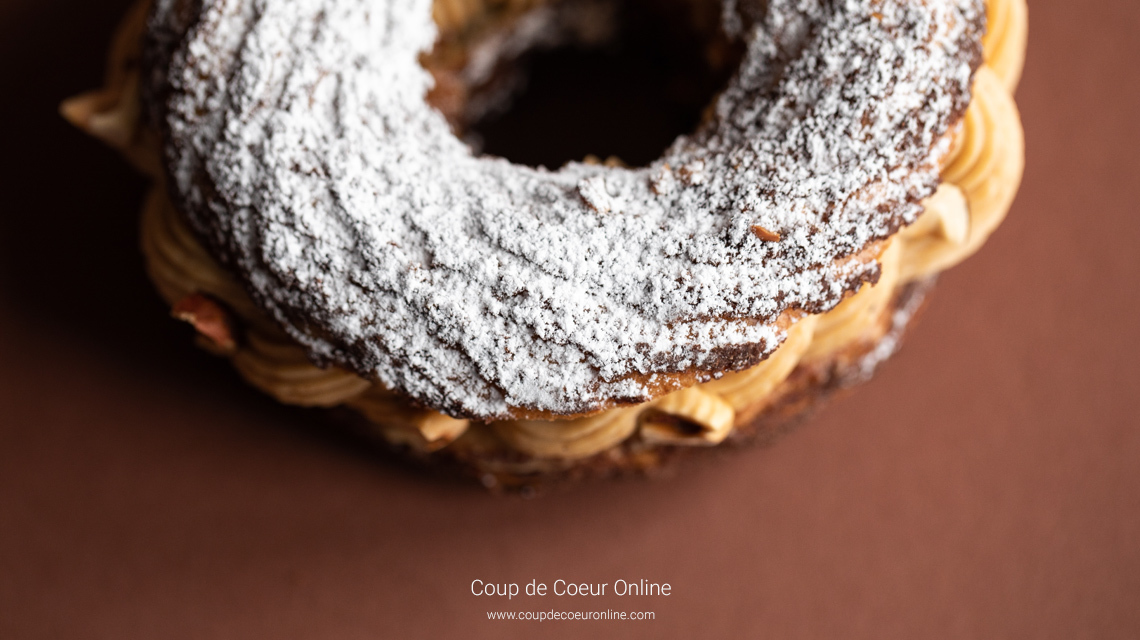 You will learn
Work with pate-a-choux
Make crunchy layer craquelure
Make homemade praline
Make nut creme based on creme anglaise and praline
Course/lesson composition
Classic eclair "Paris-Brest"
37:37
Filling eclairs with creme
32:40
Description
Paris-Brest is a classic of French pastry art. This is a ring-shaped pat-a-choux dessert with nut crème. In this lesson, we talk about aspects of making pat-a-choux rings and nut crème with light and stable texture.
What says our students
Отличный урок, все получилось с первого раза :) клиенты довольны новинкой!
Почему то всегда обходила стороной рецепты заварного теста с кракелином. Казалось что это так сложно. Но после приобретения вашего урока всё получилось с первого раза. Большое спасибо Екатерине за знания! Так классно всё объясняет, всё по полочкам! Ни на секунду не пожалела, что приобрела ваш урок!
What is necessary
Mixer
Pot
Whisk
Hand blender
Piping bag
Small sieve
Nostrils: French star №16 and round №8
Silpain mat
Metallic spatula
Transfer sheet for chocolate
Milk
Cream
Butter
Salt
Sugar
Flour
Eggs
Gelatin
Glucose
Hazelnut
Chocolate
Corn starch
Cocoa Butter
Master class "Classic Paris-Brest"
Duration: 37:37
Author: Ekaterina Kurbatova
Level: Medium