Thai Bonbons
Molded bonbons and chocolate ganache lesson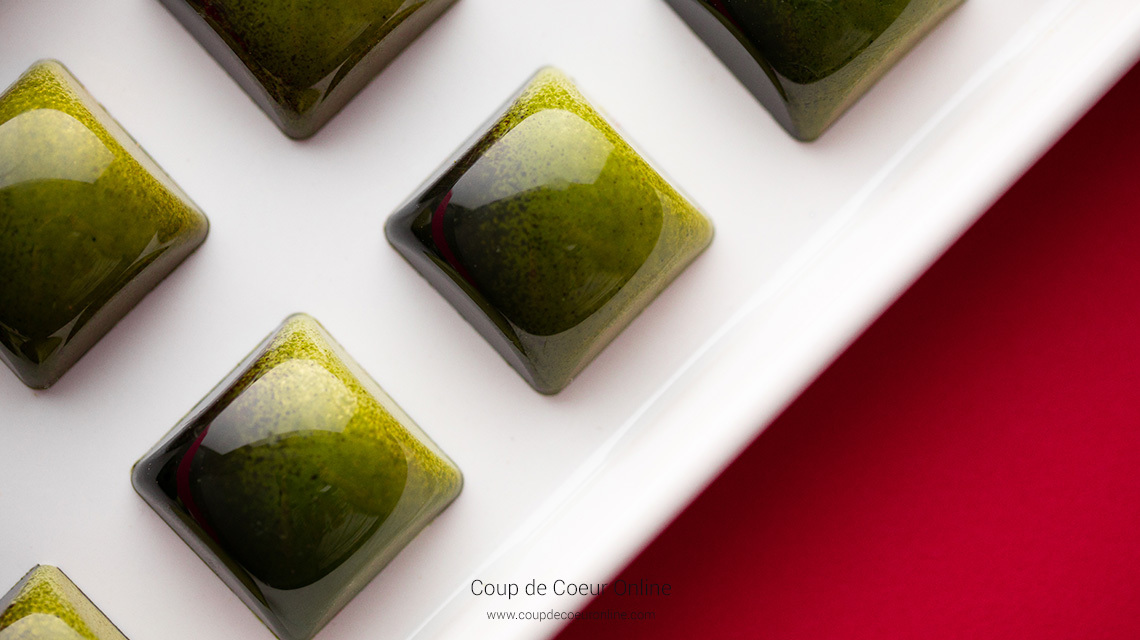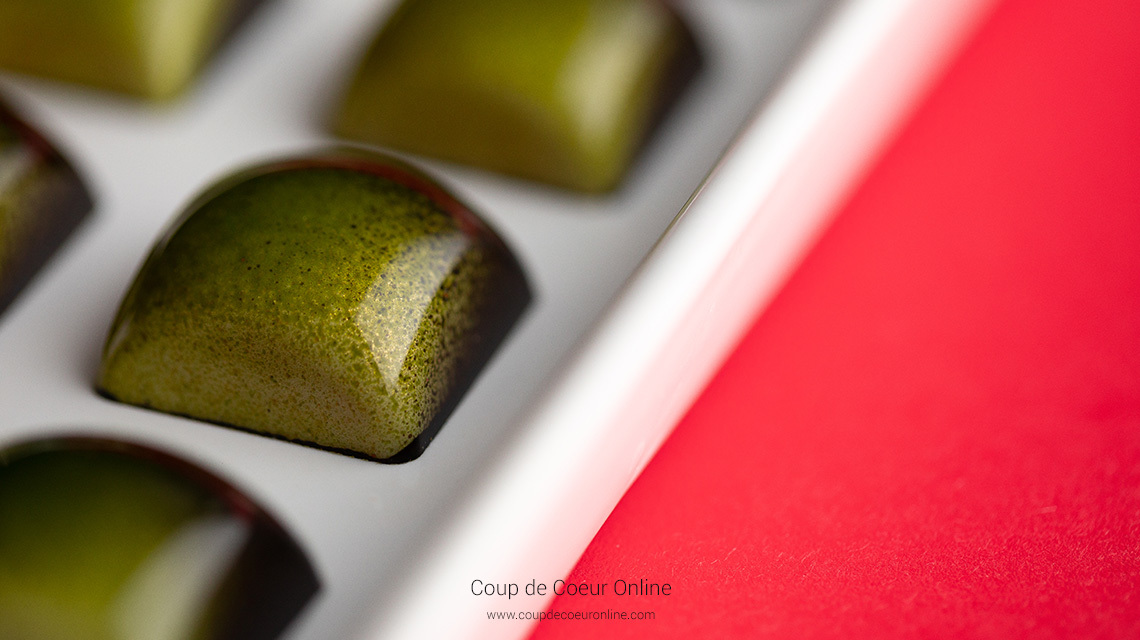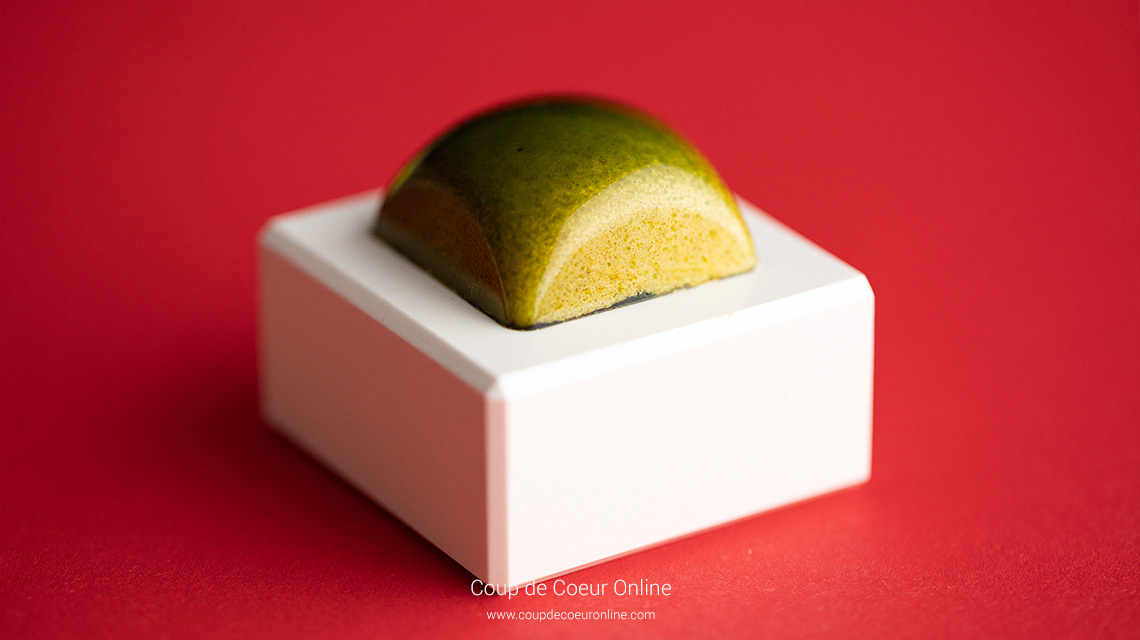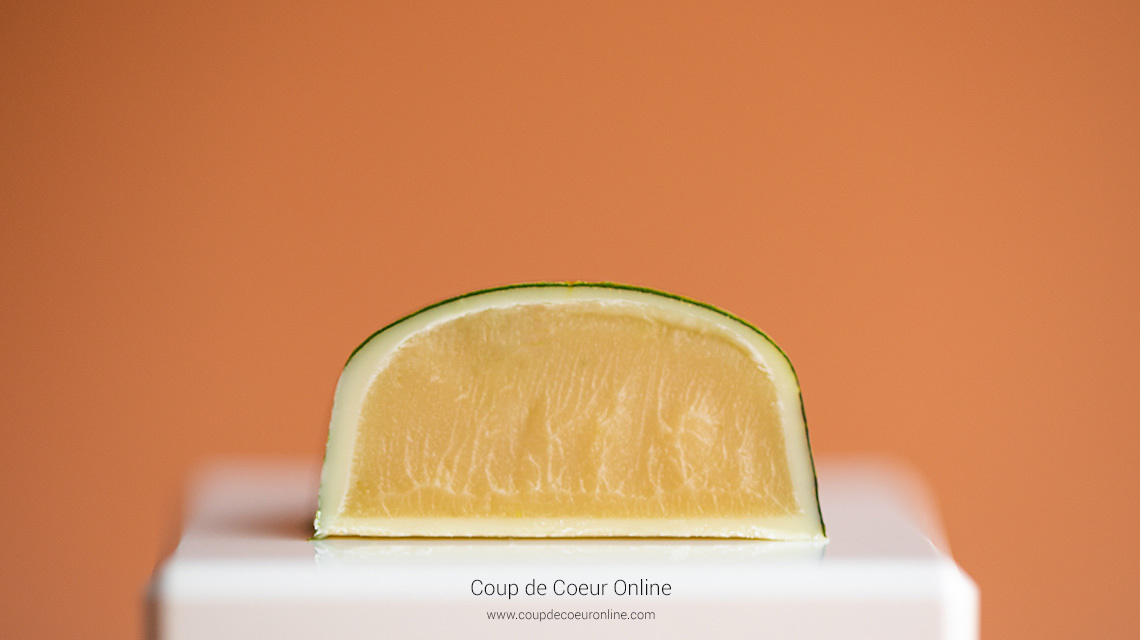 You will learn
Paint polycarbonate molds with cocoa-butter
Temper chocolate
Create proper bonbon shells
Make white chocolate ganache
Close bonbons' bottom
Course/lesson composition
Preparation of cacao butter
00:08
Tempering chocolate and molding
14:11
Taking the bonbons out of molds
43:38
Description
Video lesson on making molded bonbons. It is useful for those, who just begin to work with chocolate and bonbons and for those, who wants to broaden the variety of fillings. The "Thai" ganache will not leave anyone indifferent by its combination of salty soy sauce, spicy ginger and sweet chocolate.
What says our students
Очень крутые курсы! Очень крутые уроки! Доступно даже новичку! Низкий поклон Владиславу Панченко за курс-корпусные конфеты и огромное спасибо школе coupdecoeuronline за возможности людей со всего мира обучаться у лучших!
What is necessary
Polycarbonate molds
Pastry bag
Gun
Stewpot
Spatula
Chocolate
Lime puree
Ginger water
Soy sauce
Cocoa butter
Glucose Syrup
Clarified Butter
Lemon Zest
Lemongrass powder
Thai Bonbons
Duration: 47:52
Author: Hans Ovando
Level: Medium