All
Bestseller
Promotion
Novelty
Our teachers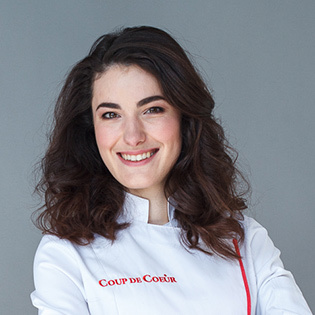 Ekaterina Kurbatova
Practicing pastry specialist. Finished course "Cakes and individual cakes" at the International School of Pastry Olivier Bajard (France). Attended classes by Nina Tarasova, Tatiana Verbitskaya, Patrick Casula, Quentin Bailly, Hans Ovando, Ekaterina Swarovskaya, Andrei Kanakin, Olga Van Jung and others.
Chef-instructor at the "Coup de Coeur Pastry Studio"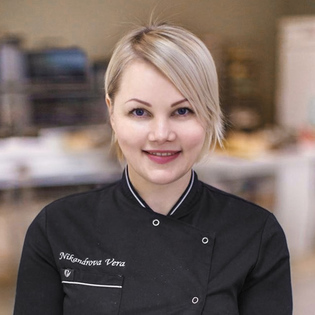 Vera Nikandrova
Degreed international consultant on Pastry Art. Attended classes by Maria Selyanina, Xavier Barriga, Yann Duch, Javier Guillen, Frank Haasnoot, Hans Ovando, Ekaterina Swarovskaya, Andrei Kanakin, Olga Van Jung.
What says our students
Замечательная Вера! Спасибо за возможность учиться у суперпрофессионала!
Отличный мастер-класс! Доступно, понятно
Одним словом фантастика!!!
Hans is magic! I love all his classes, and learned so much from him. In this course Apple pie is a great and simple way to make someone happy! Thank you for spreading that magic!
Instagram Coup de Coeur Online. Join us!